Monday to thursday
11:00 – 17:00

Friday to saturday
11:00 – 19:00

Sunday
Closed
Guided visits

Friday and Saturday at 5:00 p.m.
Climb to towers all year round from 12.00 to 13.00. From April-October 17.00.
GENERAL (Cathedral + Museum): 6,00€*
OLDER THAN 65 YEARS OLD: 5,50€*

STUDENTS UNTIL 25 YEARS OLD (Catedral + Museum): 5,00€*
GROUPS (Tower limited capacity): 3,50€*

SPECIAL PILGRIMS (with credential):4,00€*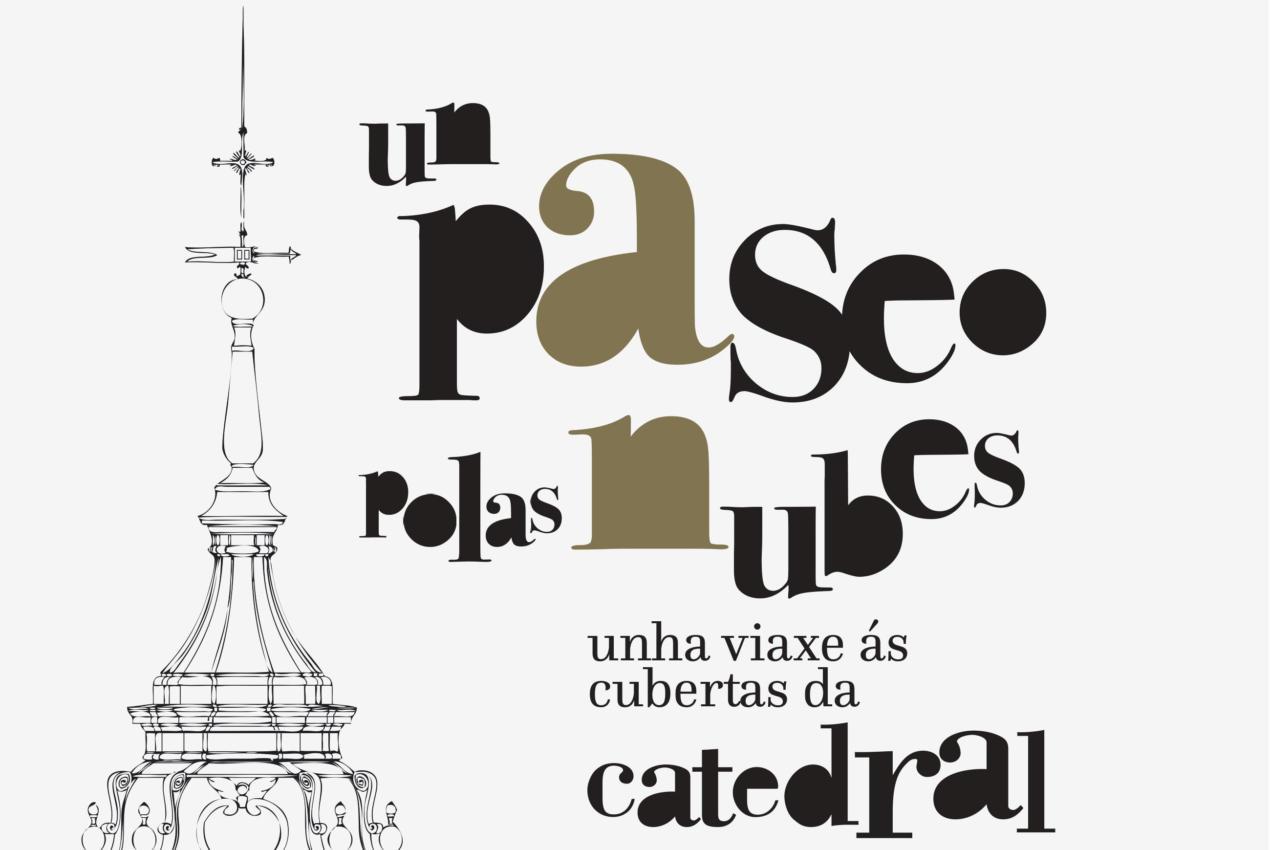 A WALK THROUGH THE CLOUDS (Special guided tour):10.00€ Hours at
11: 00h and 12: 30h *according to availability..
*Triforium
*Cloister Terrace
*Main Facade
*Towers
*TOWER: The visit is not recommended for people with reduced mobility. Limited capacity
* FREE AUDIO GUIDE WITH YOUR TICKET.
Cultural Tourism visit with Audio Guide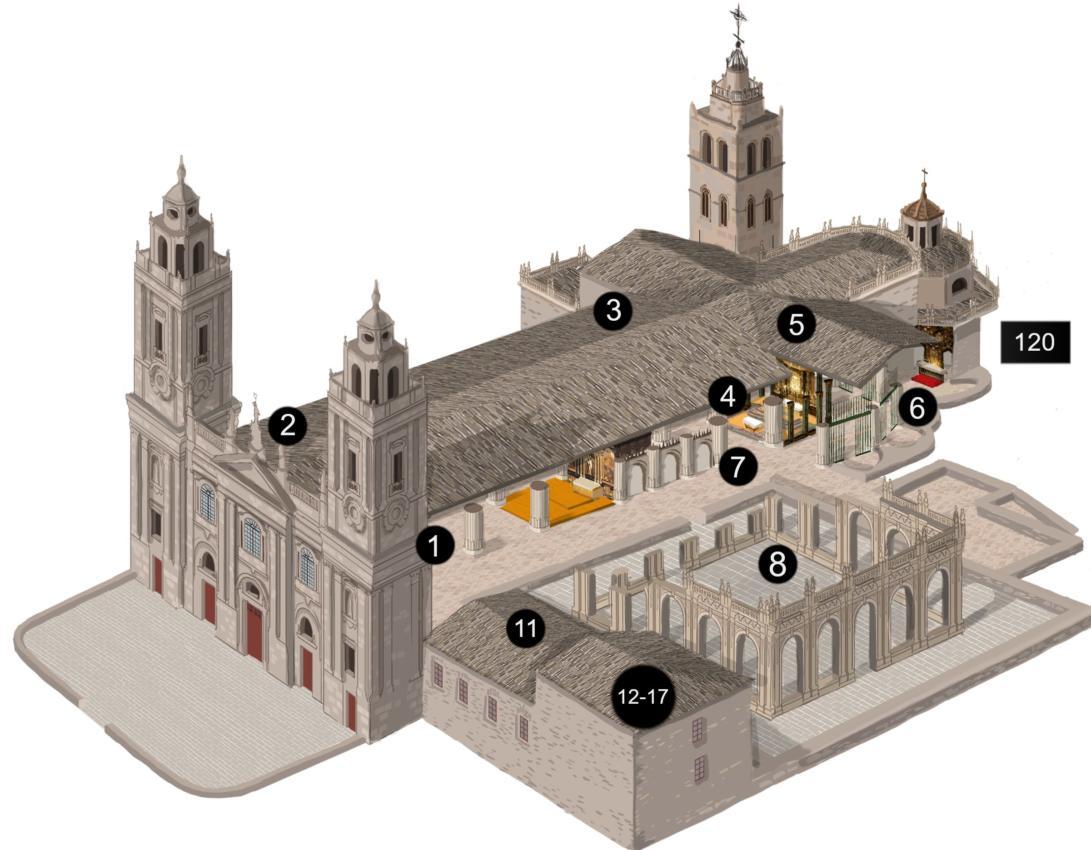 01.Welcome and architectural
history
02. Chapel of saint froilan
03. Chapel of our lady or the pilar
04. Sanctuary
05. Ambulatory
06. Chapel of our
lady of the big eyes
07. Choir
08. Cloister
11. Chapter House
12-17 Cathedral Museum
120. Outsite